Happy Black Friday, you guys!
Does anyone actually read all of their Black Friday emails??? I mean, WHOA. That's a whole lot of stuff with the headline BEST DEAL EVER. So I've done some homework for you guys and made a quick list of safer product companies that I personally use and love that are offering some great deals.
*Full disclosure: I have affiliate accounts with some of these companies (meaning I make a percentage of the sale if you shop through my links), but some I just really like and will recommend no matter what. 
So if Black Friday shopping is your thing, let's get to it!
Beautycounter
Now it's no secret that I'm a Beautycounter consultant and will shout safer product education to anyone and everyone. But these are the personal care and beauty items I believe are the safest out there. And they have some great deals this weekend.
BONUS OFFER FROM ME! Thank you so much for supporting my small business and the Beautycounter mission. All Band of Beauty members who purchase $100 of Beautycounter products will receive a FREE holiday lip gloss from me. * (If you're not a member, add it for $29 and you will qualify for the FREE lip gloss as well as a FREE Nourishing Cream Cleanser).*$Before tax, shipping, or credit rewards. Offer good through Monday, November 27th.
Travel Size Cleansing Balm for $38*- Ahhhhhhhh! One of my top 3 favorite BC products of all time. This travel size (a little less than half the regular size) comes with a cleansing cloth and is packaged in a cute red holiday box. Use this amazing multipurpose product as a makeup remover, oil cleanser, or overnight hydrating mask. THIS WILL DEFINITELY SELL OUT TODAY. Grab it ASAP if you want one! Our regular size retails for $80, so this is a total steal. *Limit of 3 per person. (UPDATE — SOLD OUT. WHOMP, WHOMP.)
Lash Power Duo for $20* – This includes a mini Volumizing mascara (my fave) and a travel size Eye Makeup Remover in a cute red holiday box. Totally affordable and a great gift! Most makeup removers sting my eyes or make my vision all foggy, but this one works so well and doesn't irritate my eyes one bit. Again, this will most likely sell out TODAY. Limit of 3 per person.
FREE Beautycounter+ Spa Set with any purchase over $250, available Friday — Sunday only. Choose from the Brightening, Plumping, or Balancing Spa sets which include a mask, mist, and face oil. If you love the Brightening face oil(who doesn't???), you could stock up on holiday gifts and keep the spa set for yourself. Just sayin'. Self care is a necessity, you guys.
FREE shipping on all orders over $100! Available Friday — Sunday only. Pretty self explanatory. Remember Band of Beauty members already get this as well as 15% product credit with every purchase.
*Just as a quick side note, please make sure you are on my personal website to ensure you receive your free gifts! You should see my picture pop up when you click on my personal website.
Shop Amanda's Beautycounter here!
PureBiotics
This is a safer, eco-friendly cleaning company which uses the concept of deploying safe, environmental stabilizing probiotic protection against harmful indoor germs, bacteria, and allergens. If you've been looking to try safer products for cleaning your home, these are great.
Bare Bones Broth
This is easily my favorite bone broth AND they just released their shelf stable products, YAY! These are absolutely delicious, the highest of quality, and add 
amazing flavor to your dishes. 
Right now you can get a free pouch of the delicious roasty Organic Turkey Bone Broth for all orders of 4+ pouches. Also free shipping! And first time orders get $5 off orders under $50 and $10 off orders of $50+ through Cyber Monday. And, we have a code for an extra 10% off of all that, woohoo! Just use the code WELLBALANCED10.
Chae Organics
I love love love this company and I've used it for years! I personally recommend the Wild Ginger Hand Wash, Acai Polishing Complex (the BEST exfoliator and it smells so yummy you want to put it on a cracker), Cleansing Waffles (great or kids and teens), Hair Styling Paste, and Lip Balms. And this weekend through Monday, the entire store is 25% off! When you go to the site, you can find my recommended products under Beauty Care and Personal Care.
Cote Nail Polish
This is my favorite safe nail polish! Regular nail polishes are full of some really scary ingredients. Cote polishes are made in the US, cruelty–free, vegan, FDA approved and free of the five major toxins associated with nail polishes: formaldehyde, dibutyl phthalate (DBP), toluene, camphor and formaldehyde resin. bottles are crafted from italian glass and feature a top–of–the–line brush, allowing for even strokes and effective application.I take my Cote polishes with me to every pedicure, along with some Beautycounter Body Butter and Sugar Scrub. Now through Monday, purchase their 9 polish gift set for just $49! Regular price is $172, so that's a total steal.
Shop Cote Polishes below!
Primally Pure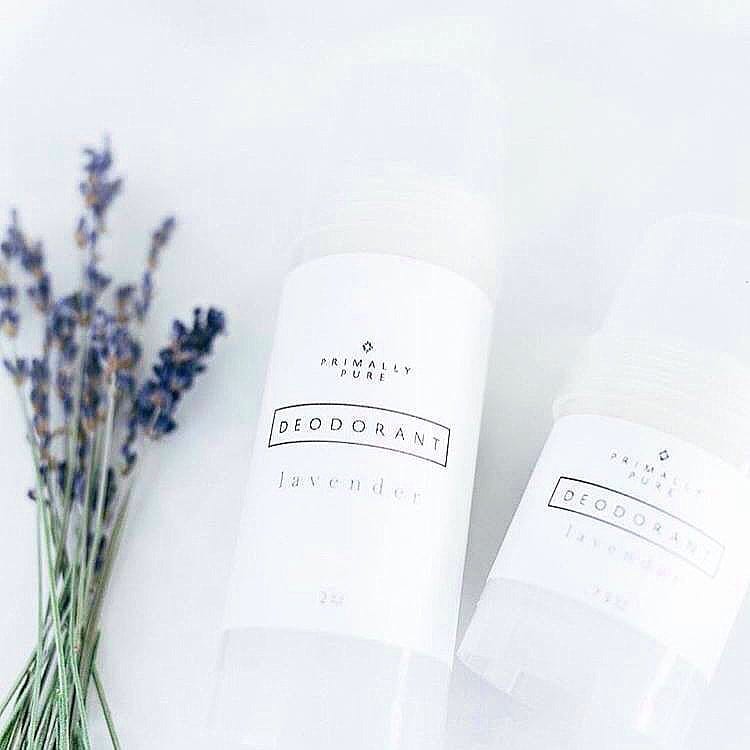 Best safer deodorant and dry shampoo, hands down. I use the sensitive version deodorant in Lemongrass and the dry shampoo for darker locks. I swear by both and recommend them to EVERYONE! Today only, spend $60 and receive a FREE full size charcoal deodorant. And they always have free shipping for domestic orders over $100. Seriously, you need to check them out.
Primal Life Organics
Free shipping all weekend, free Char-Glow Mask with any purchase over $125. They have different sales each day through Cyber Monday, but I can only personally recommend their Sun Up Sticks (20% off on Sunday with the code SHOPBIG17) and the Vitamin C-Ex Serum and Coffee Bean Serum (which I THINK will be 20% off on Monday with the code CM17). This is a great company so check it out!
ToeSox
So this isn't really a safer product, I just love ToeSox! Grippy socks for Pilates and Barre classes, lifestyle socks (no grip), and leg warmers. I'm a sucker for socks and these are my favorite for fitness classes or to wear with tall boots. And leg warmers … just YES. Use the code HOORAY to get 30% off! Even the sale items 🙂
Vital Proteins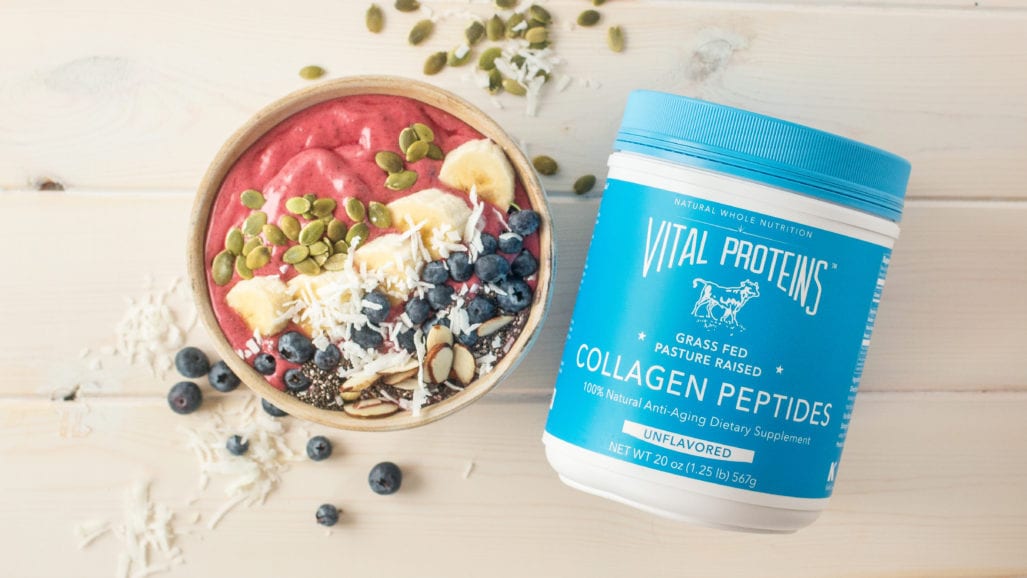 Y'all know I will preach about collagen peptides all day long! This is my favorite company, hands down. I use the blue canister of the regular Collagen Peptides, as well as the Beauty Waters and the Beef Liver capsules.
Now through Cyber Monday, get a FREE 5 oz. canister of Collagen Peptides with $75 purchase. Fill your cart with at least $75 (include our 5 oz. canister of Collagen Peptides). Apply code "PEACELOVECOLLAGEN" at checkout. Code will deduct price of ONE 5 oz. canister. You can also purchase additional 5 oz. canisters for $15 on the website while supplies last!
Yay! Good deals on safer products for everyone! Get your shop on, you guys.