Would you pay $1.25 per day for safer makeup? How about $2.21? Because that's what these cleaner beauty looks cost you. Pretty sure I typically spend more than that on a hot tea or coffee while I'm out and about. And when I factor in the added investment in my health, I consider that a serious bargain.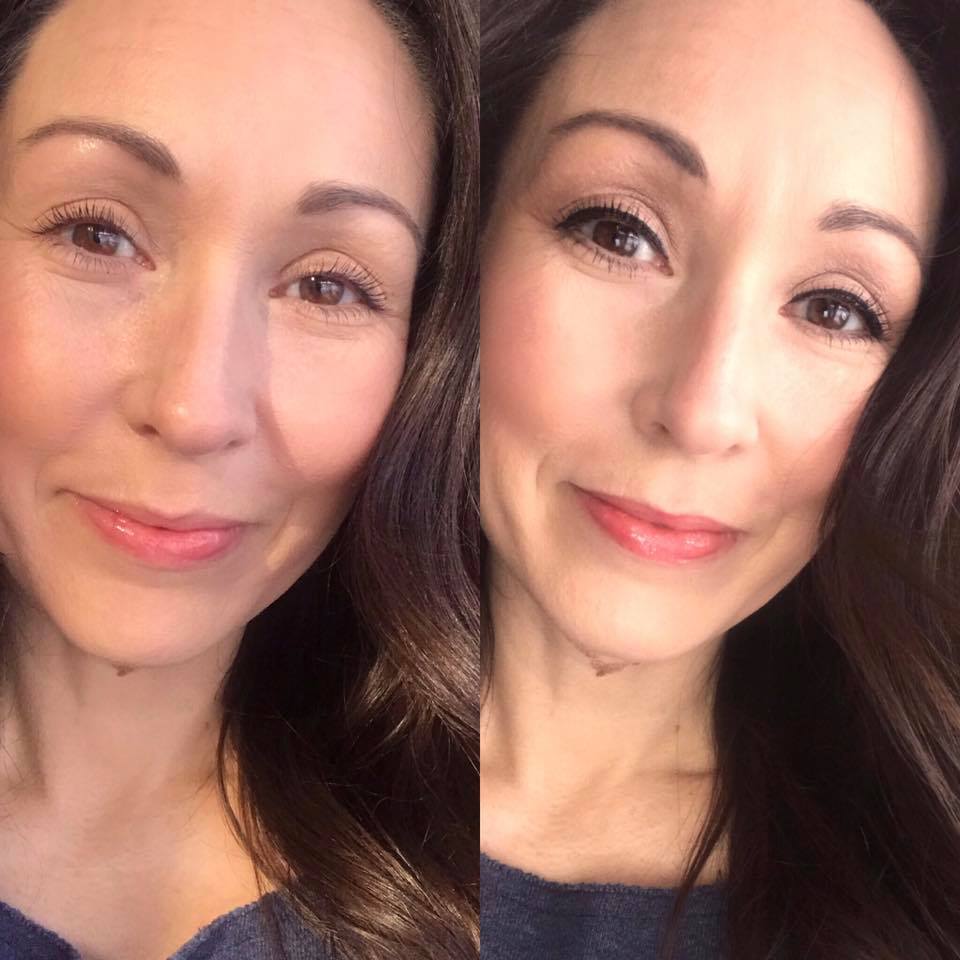 I probably took 4873 selfies to get these pictures. The selfie game is HARD WORK for a middle aged gal. Not to mention trying to find decent natural light in Alaska!
1️⃣Pic on the left: Beautycounter's Flawless in Five — a bundled set of 6 safer and high performing products at a 20% discount for $150.
2️⃣Pic on the right: Beautycounter's FIF plus Get the Look — a bundled set of 4 products to complete your look at a 20% discount for $115.
Now through February 20th, buy the Flawless in Five and get a FREE Retractable Foundation Brush. $222 worth of products for $150. And $1.25 per day based on 4 months of use.  See the Flawless in Five here.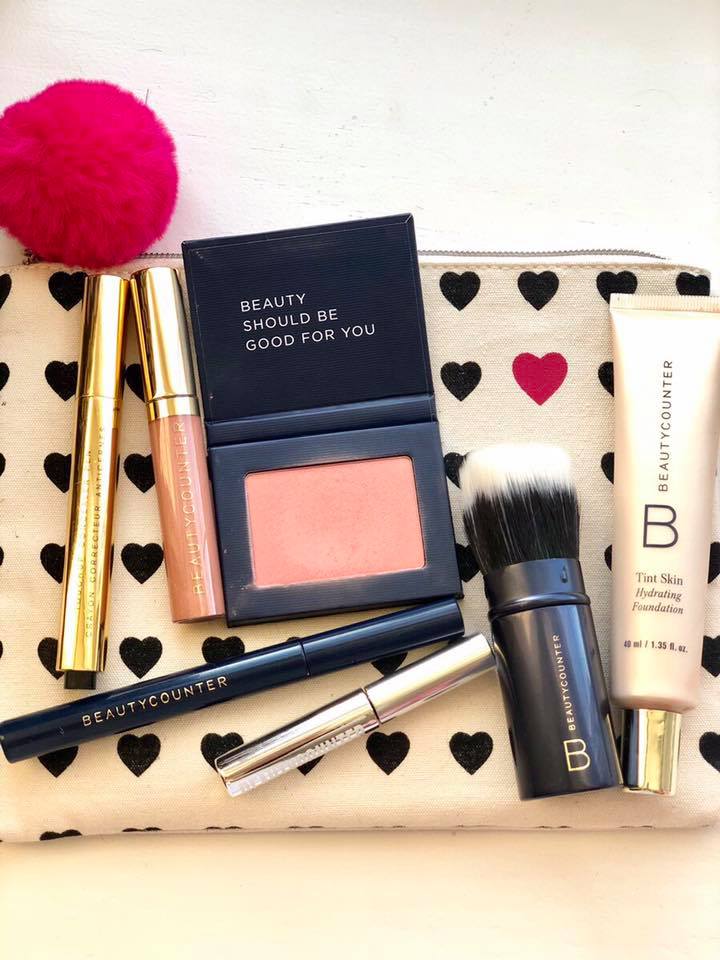 Add on the Get the Look and also get a FREE Brow Gel, Brow Pencil, or Eyeliner from me. That brings the total to $391 worth of products for $265. And $2.21 per day based on 4 months of use. See the Get the Look here.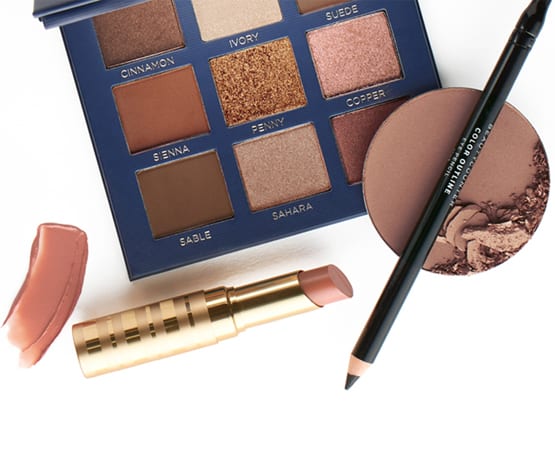 Here's a visual breakdown of what you will get, along with the Band of Beauty membership perks: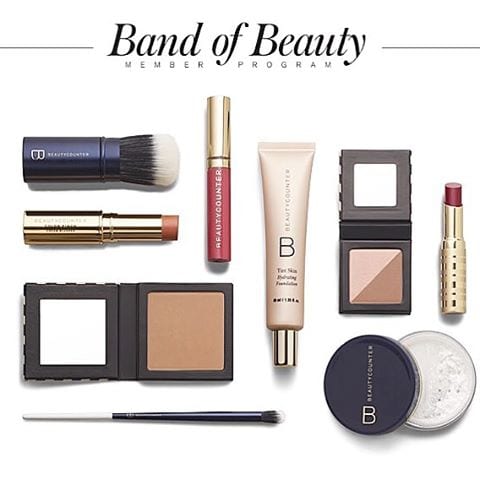 I'm currently doing an online educational event focusing on what you need to know about various makeup categories. If you want to pop over and read about which ingredients to avoid and why Beautycounter's cosmetics are safer, CLICK HERE TO EDUCATE YOURSELF! It's a public event so anyone can join in and learn. Feel free to share and tag your loved ones!
Please consider making this investment in your health. If you don't want to jump into everything at once, prioritize your swaps. Start with whatever stays on your skin the longest (maybe liquid foundation or concealer), and then go from there. Or if you have daughters who are begging to start wearing makeup, purchase a mascara and lip gloss first. Every little step makes a difference. The choices we make really do matter.
Shop my Beautycounter link here!
Please let me know if you need any help getting started or selecting colors. I'm just an email or message away 🙂
xo, 
Amanda