November 2000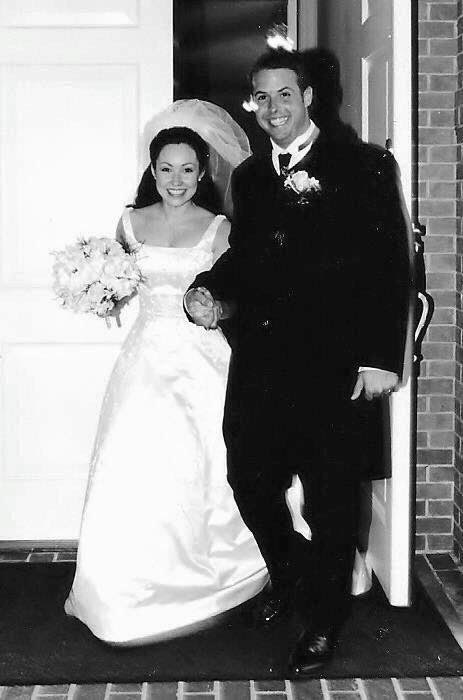 Gets married and enters life as a clueless military spouse
May 2002
Completes first comprehensive Pilates certification through PhysicalMind Institute in Santa Fe NM
Spring 2003
Opens first Pilates studio (Pilates in Motion) in Panama City FL
Spring 2006
Becomes licensed Zumba instructor and certified Cardiolates rebounder instructor in Dayton OH
November 2007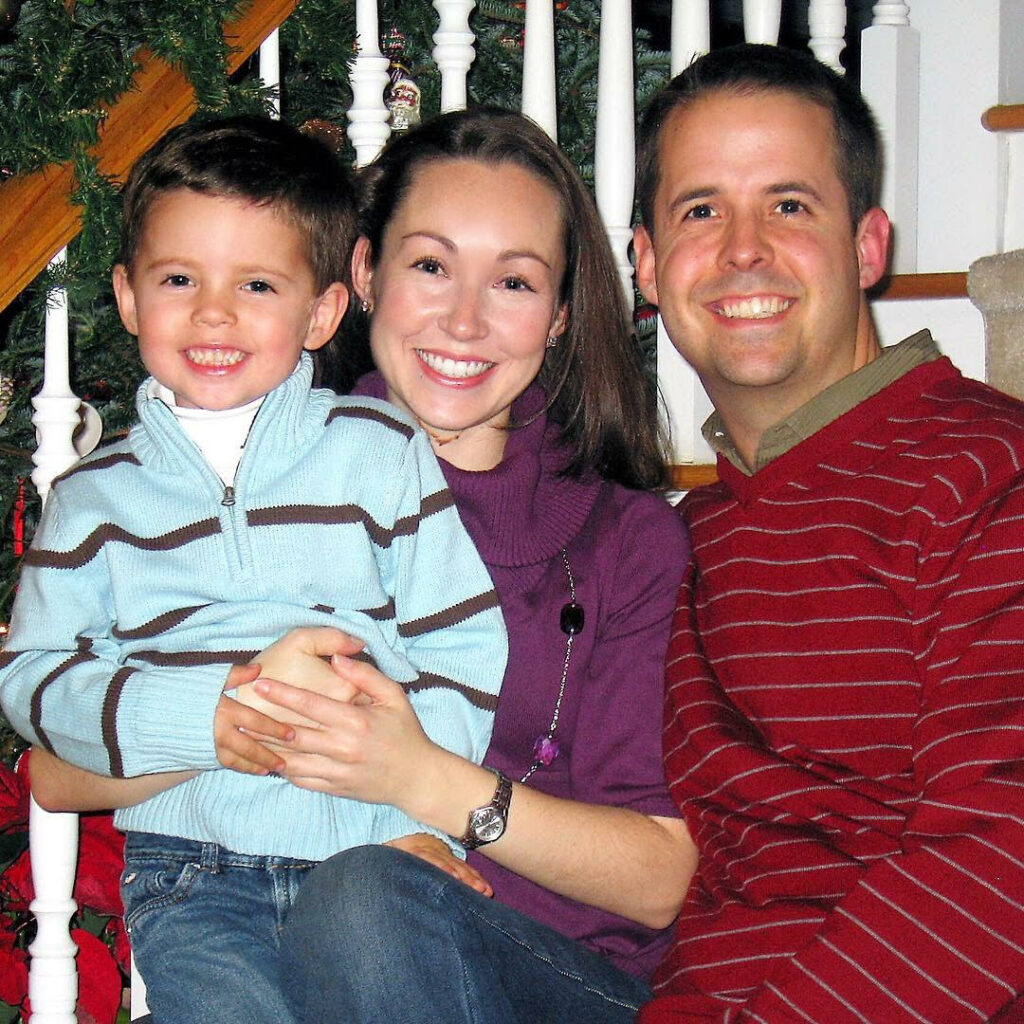 Experiences first miscarriage when doctor cannot find heartbeat at 13 week appointment, recovers from 1st DNC
2008-2009
Major health crisis ensues. Two more miscarriages, anxiety and panic attacks, depression, and chronic pain
2009
Ventures down road of natural health and Christian counseling. Starts process of natural health practitioner certification.
Summer 2009
Experiences 3rd miscarriage and has 3rd DNC. Wakes up from anesthesia and decides to open another Pilates studio. No more putting life on hold anymore.
2010
Opens Pilates and More in Florida.
New Year's Eve 2010
Suffers ectopic pregnancy 
2011
Completes certification as Pilates Master Trainer for Pilates Sports Center. Trains multiple new instructors and expands studio.
Late 2011
Starts eating gluten free and swapping home and personal care options for cleaner and safer options.
February 2012
Experiences 7th miscarriage.
March 2012
Positive pregnancy test for the 9th time
November 2012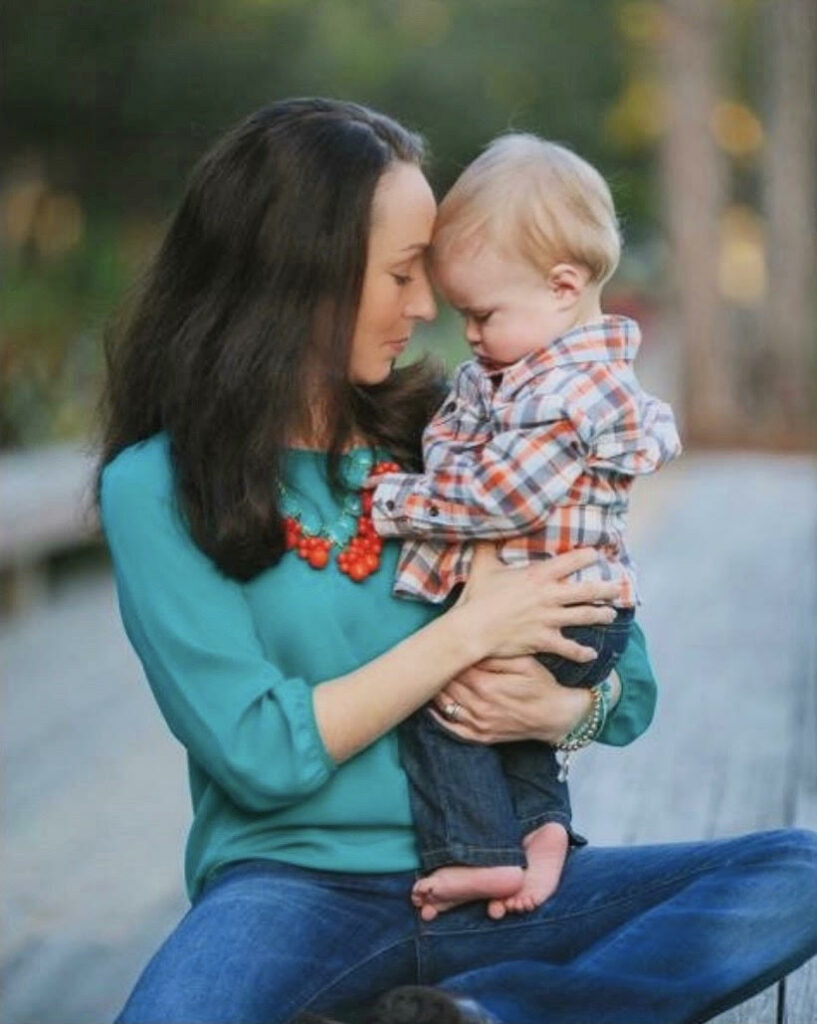 Gives birth to second baby boy.
Summer 2013
Becomes Barre Master Trainer
November 2013
Shares personal story of infertility and multiple miscarriage for the first time, realizes the need to speak up and help others
Spring 2015
Buys website domain for My Well Balanced Life and tells no one.
Summer 2015
Moves to Alaska and begins certification program for Nutritional Therapy Practitioner through NTA.
Spring 2016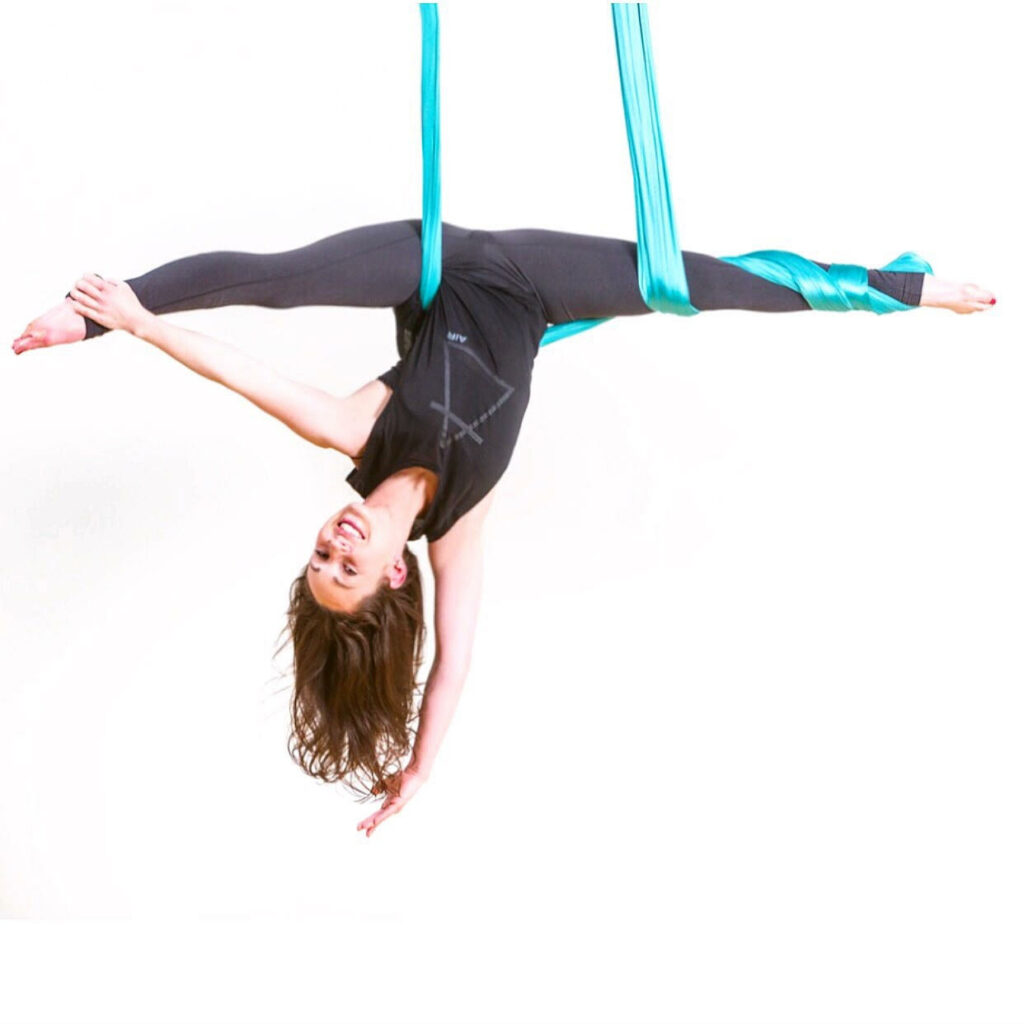 Becomes certified aerial fitness instructor at age of 40.
November 2016
Signs up as a Beautycounter consultant on a total whim.
January 2017
Major launch of My Well Balanced Life
Christmas 2017
Loses father unexpectedly
March 2018
Earns trip to Washington DC with Beautycounter to advocate on Capitol Hill for more health protective laws
July 2019
Husband retires from Air Force and family moves home to Houston
Present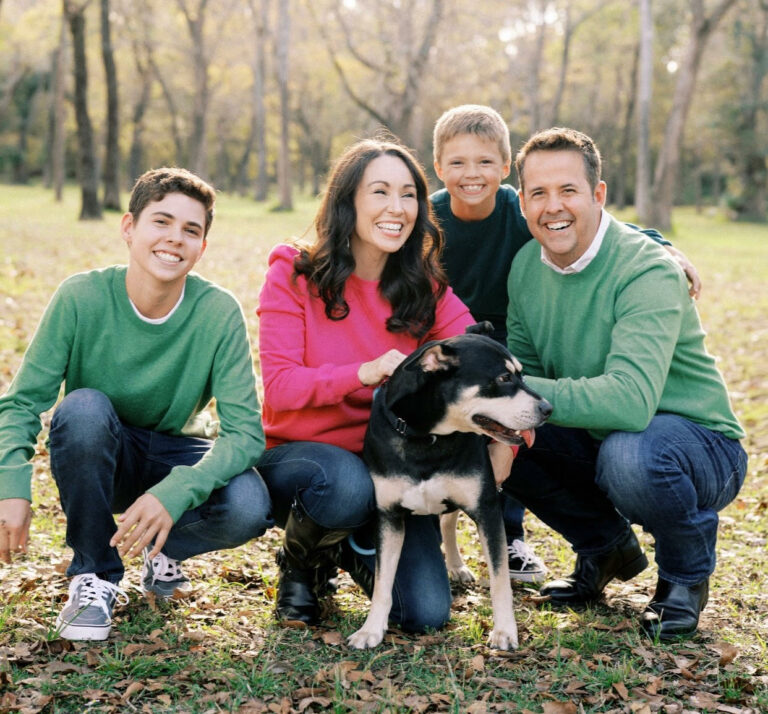 Wife and mom of 2 boys
Nutritional Therapy Practitioner 
Pilates and Barre Master Trainer
Wellness blogger
Recipe Creator
Beautycounter Executive Director 
Small business owner 
Safer Product Advocate 
Partner with dozens of wellness businesses 
Affiliate Business Mentor
Lover of all things healthy, happy, and colorful