HEY.
Are you feeling out of balance? 
Do you experience frustrating symptoms such as fatigue, bloating, digestive problems, skin conditions, anxiety or depression?
Do you struggle with food sensitivities, autoimmune issues, or infertility? Is your mental health causing significant issues in your everyday life? Do your hormones feel wildly out of control?
There is no need for you to accept these symptoms as normal, because they're not. I truly believe everyone can feel better and start a journey to better health through the healing powers of real food, nutritional and herbal support, and lifestyle changes. We just need to get to the root of it all!
And guess what? I can help you do that.
Wouldn't it be amazing to actually feel good?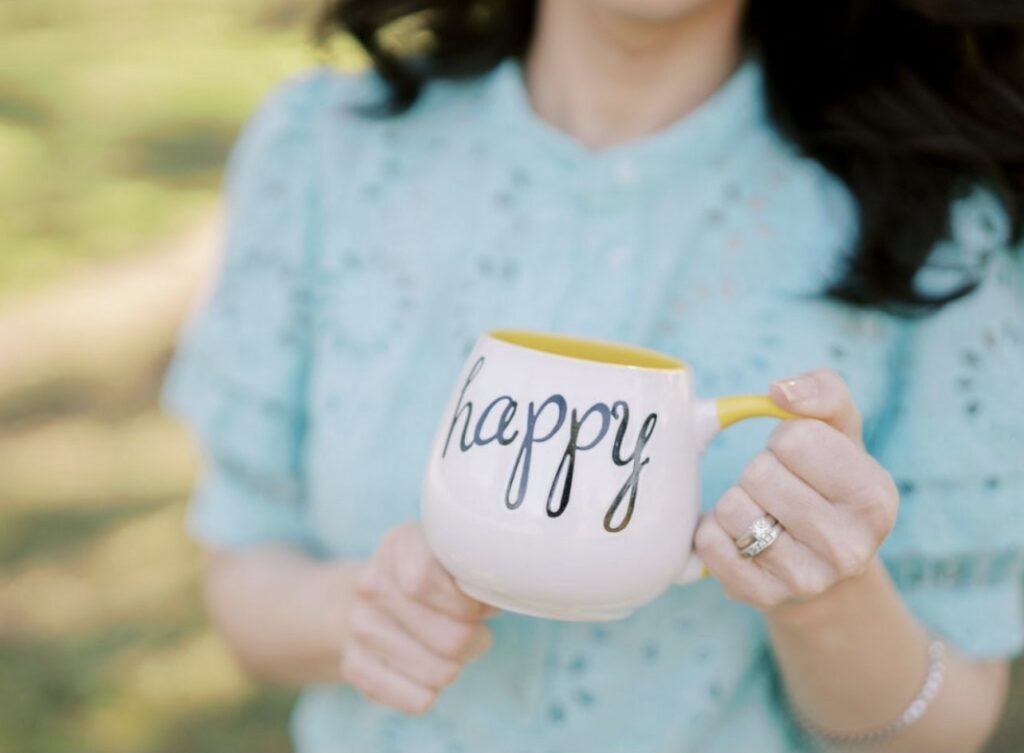 What's It Like To Work With Me?
I focus on health and wellness using an integrative and bioindividual approach. My philosophy follows a clean eating lifestyle packed with nutrient dense foods along with ways to support your healing journey. I use a variety of protocols and techniques to include diet, herbs, supplements, exercise, toxin awareness and reduction, detoxification support, and mindset tips. Everyone is different, so you deserve your own plan to become your healthiest and happiest self! It's my goal to make this whole healthy living thing feel good.
Ready For The Good Stuff?
Below are the various ways we can find optimal health together. Let's do this!