HEY. Do you realize Mother's Day is next Sunday??? Have you bought anything? Do you need some help?
Lucky for you, I'm here. I have ideas. And by ideas, I mean I know what I want my family to buy for me. So someone please show them this blogpost…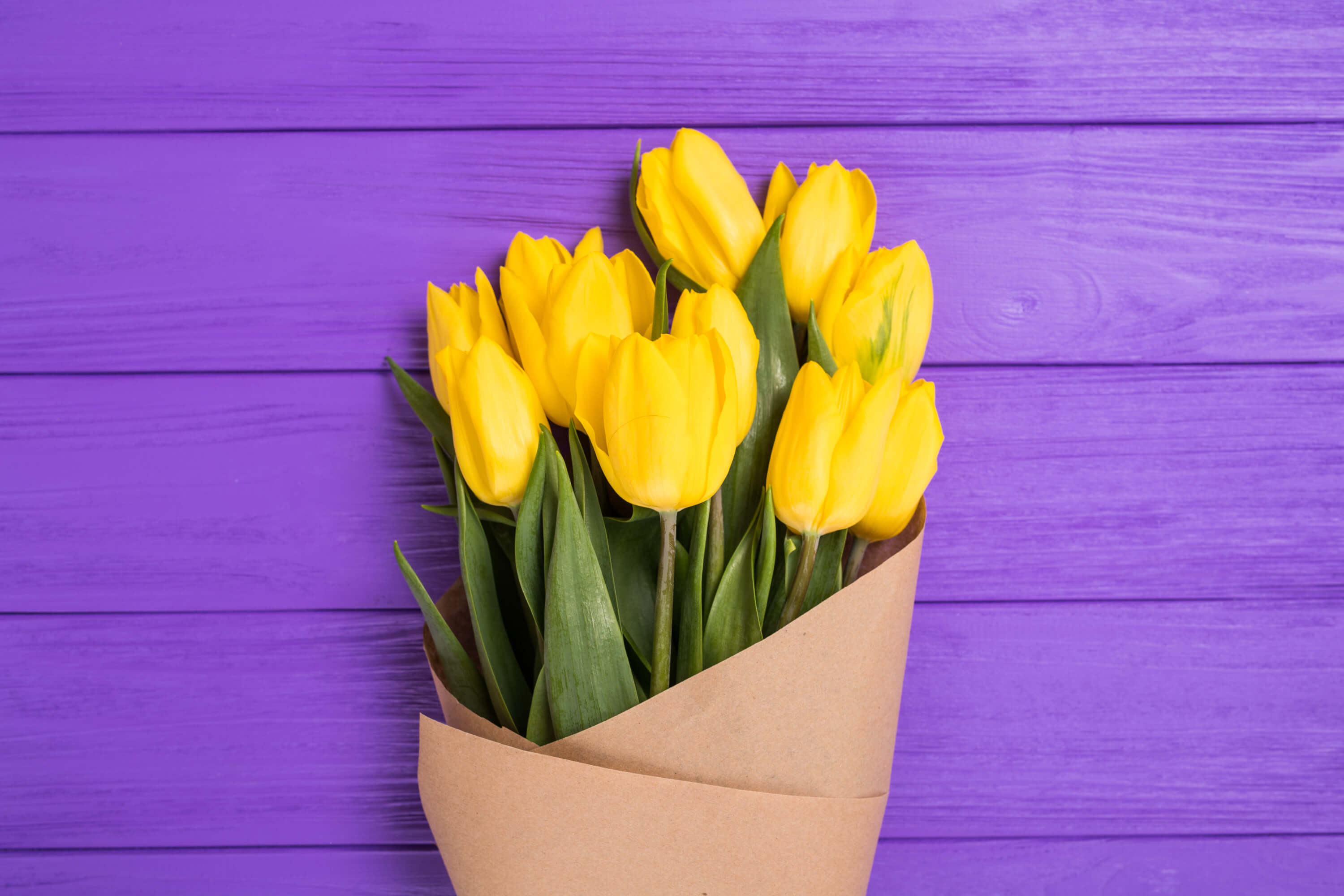 You know what I want for Mother's Day? Stuff that is just for ME. I want things that scream, "YAY! I get to be alone and pretend I don't have a million things to do!"
(Well, I also want a piece of handmade artwork from my children. Absolutely nothing is better than those little handprints made into flowers on construction paper. Just melt my heart, why don't you.)
I don't want anything practical, I don't want that small appliance I've had my eye on, and I don't want to be taken out to lunch (because literally everyone and their mother is at a restaurant on that Sunday in May). I don't want flowers, either. They're beautiful, but they don't really promote the whole "I want to be pampered and not have to do responsible things" theme I am hoping for. Flowers are going to slowly die and shed petals for days and days. Then I will have to crawl behind the sofa table to clean up all the dead flower petals. Therefore, flowers equal more chores for mom. Boooooooo.
Anyone out there relate? If so, pass this short list to your loved ones. Or just buy it all for yourself. Why not? You deserve it.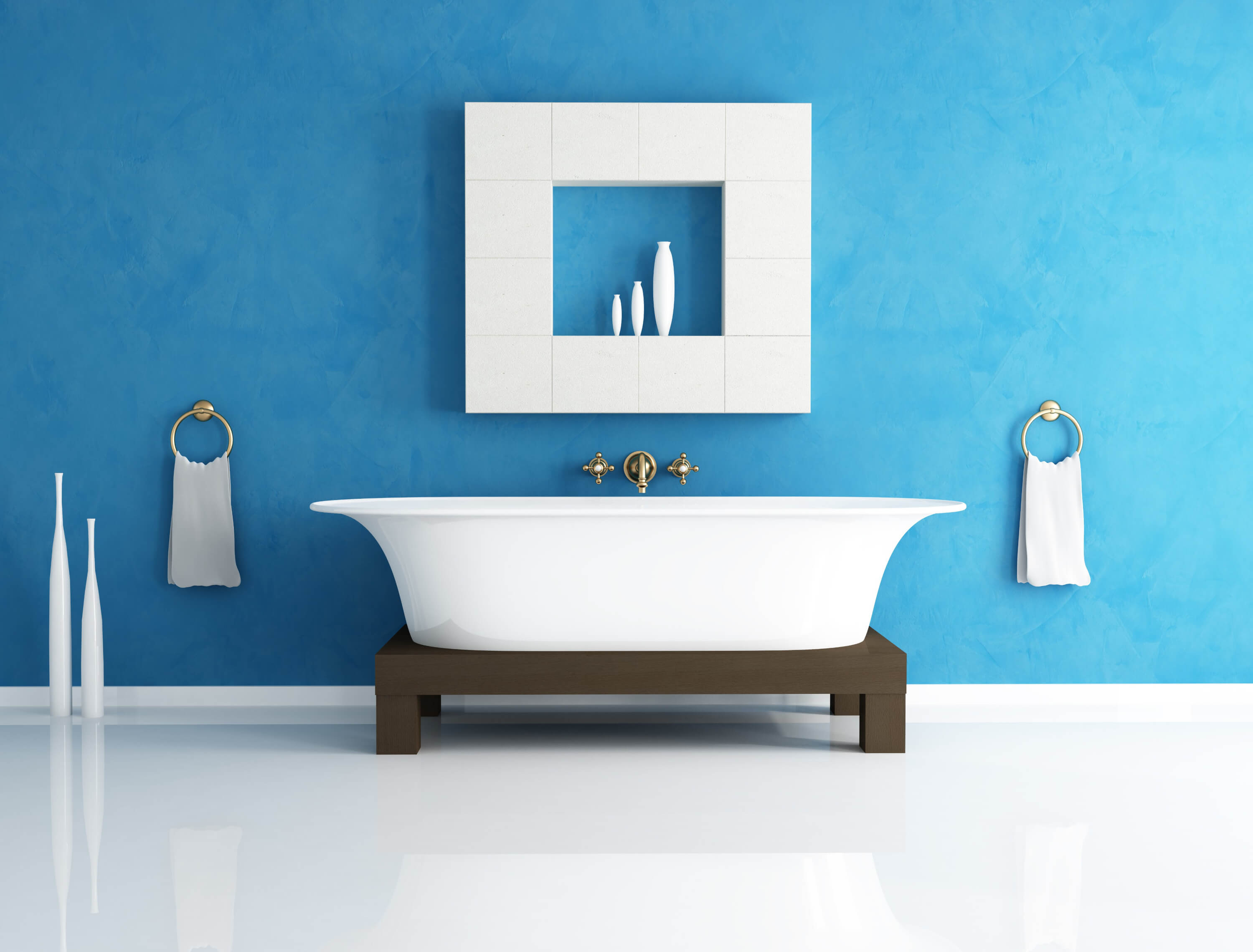 Bathorium
I LOVE baths. They make me happy and they make me a lot nicer to my family. I lock myself in the bathroom with a book, throw in some epsom salt and essential oils, and escape from all responsibility. When I want to make it a little more luxurious, I add in a Bathorium CRUSH pack. Bathorium is a Canadian company which prides itself in sourcing the highest grade of ingredients (Canada is already required to ban 600 ingredients compared to America's 30), and their products are always free of parabens, pthalates, and fragrance. I prefer the CRUSH line because it is also free of corn starch. The Eucalyptus Apothecary is my all time favorite! Right now you can purchase their 4-pack Sampler Gift Set for just $35 (on sale from $42) and get another 15 percent off if you sign up for their email newsletter. Buy two and you get free shipping. Add in this awesome bath caddy from Amazon and you are seriously setting mom up for a night of awesome luxury.

Beautycounter
Of course I'm going to throw in some Beautycounter options. You can't beat this company when it comes to keeping our best interest at heart regarding safer beauty products. Beautycounter's mission is to make high quality, luxurious beauty items while voluntarily eliminating over 1500 possibly harmful ingredients, educating about the need for safer products, and lobbying to get stronger protective laws for the beauty industry.
Right now you can purchase the Perfectly Pink Gift Set designed specifically for Mother's Day. The set includes the Powder Blush Duo in Bloom/Tulip, Sheer Lipstick in Rose, and No. 2 Plumping Facial Mist infused with replenishing peony. Regularly $135, you can purchase this for $98. And it all comes with a cute bag which makes everything better.
But if you want something that screams pampering, your best bet is to go with one of the Beautycounter+ Spa Sets. For $88, you can pick from three targeted treatments formulated to enhance one's daily skin care regimen. Each set comes with a mask, mist, and face oil: the Brightening Collection reawakens dull skin and boosts radiance, the Plumping Collection restores and firms moisture-depleted skin, and the Balancing Collection gently refines oily, uneven skin. Each comes in a beautiful box, ready to present to Mom with minimal effort on your part.
*Side note: Beautycounter is currently running another awesome promotion! Order $150 worth of products and get a complimentary Lip Gloss of your choice. Dahlia is my favorite!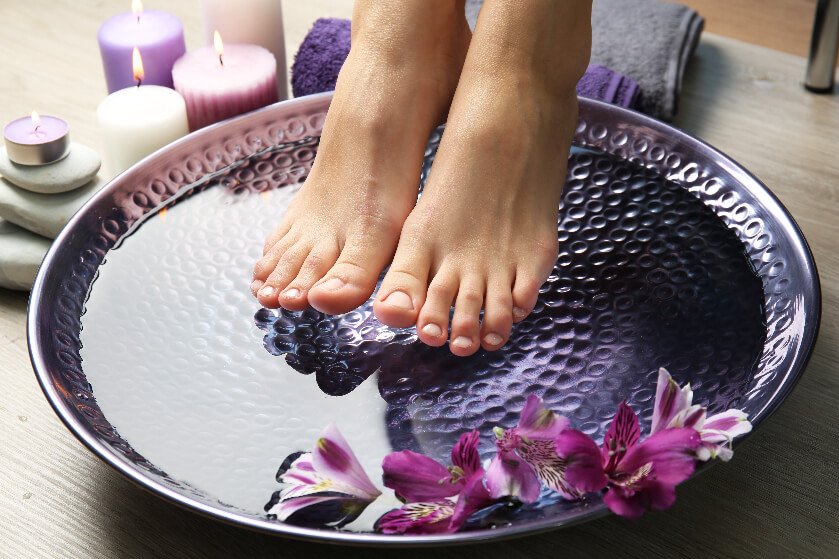 Cote Shop
I love a good pedicure. Someone rubs my feet and makes them look pretty, all while I sit there reading a mindless magazine. Again, this is all about ME and nothing but luxury. Right up my alley.
However, traditional nail polishes are full of some really scary ingredients. But that doesn't mean we have to miss out! Just bring your own safer nail polishes and lotion, hand them over to the technician, and dive into your US Weekly. You totally win.
My favorite safe nail polish company is Cote Shop. As the company states on their website, Cote is committed to cleaner safer beauty and offers vegan, cruelty free, and toxin free products. All of their nail polishes are free of the major toxins often found in nail products, to include formaldehyde, toluene, DBT, camphor, TPHP, xylene, and parabens. I have worn their polishes for six months and can attest to their performance and long lasting shine.
As for lotion, just make sure to bring in one that is free of parabens, phthalates, and fragrance. I'm sure it's no surprise that I bring Beautycounter's Citrus Mimosa Hydrating Body Lotion.
So purchase some Cote Polish, a gift certificate for a pedicure to a local nail salon, and a few magazines that you know she loves. You're totally set.
That's it, you guys. Awesome gifts that promote safer beauty, overall health and wellness, and alone time for mom so she can focus on doing something just for herself. And trust me, EVERYONE WINS in that scenario.
You're welcome.