Posts Tagged 'toxic load'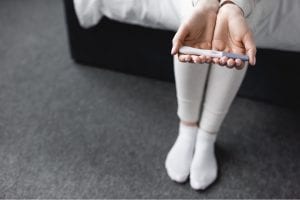 Infertility affects 1 in 8 women yet so many causes are overlooked. If you are trying to conceive without success, you may want to look at these three causes as possible explanations.
Read More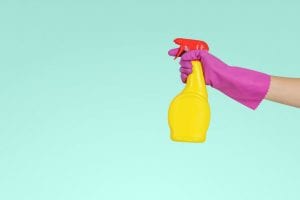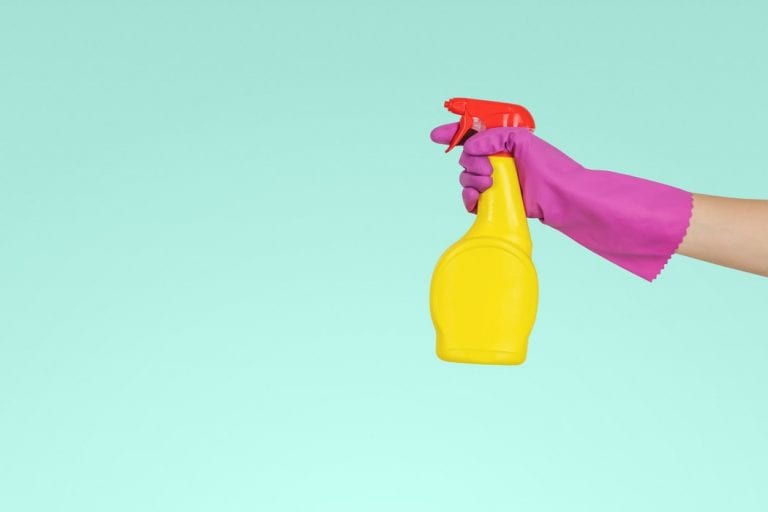 Can't think straight? Exhausted all day long? These are signs you may have too high of a toxic load in your body. I'll break down the bad and the ugly of toxins in your body—and give you the simple steps to start limiting your toxic load.
Read More