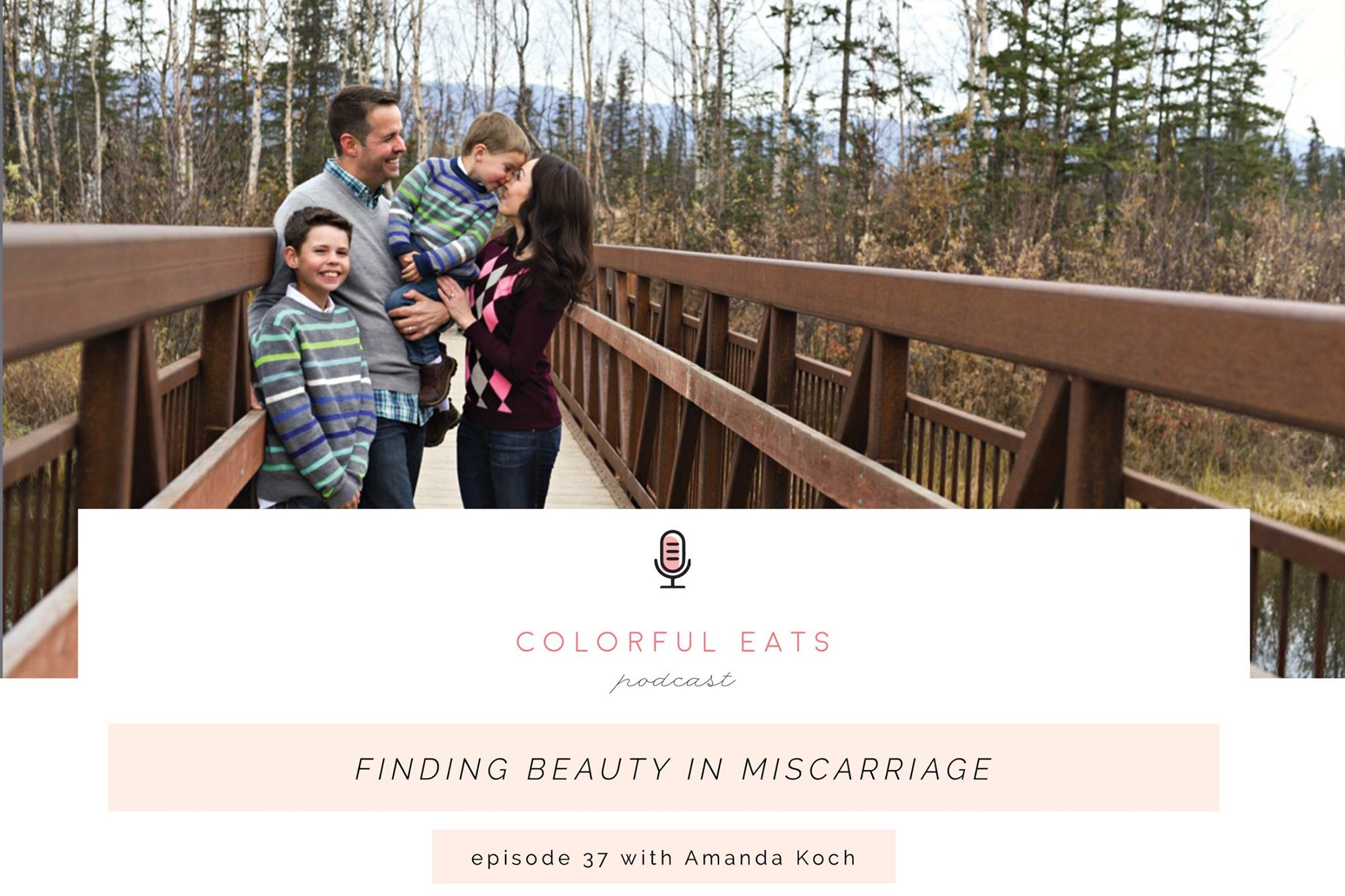 Life is funny and kinda perfect sometimes, you know? I met Caroline Potter over Black Friday weekend when I finally got over myself and joined the Beautycounter mission after putting it off for months. Little did I know that my decision would lead to the sweetest of friendships! Caroline is a fellow military spouse, nutritional therapist, and Beautycounter consultant. When she asked me to be a part of her podcast, I jumped at the chance just so I could spend more time with her 🙂
This was a different kind of podcast for me. I've talked about my history with multiple miscarriage too many times to count, but this time around it had a bit more of an emotional focus. It brought back a lot of memories, mostly painful, but it also helped me realize how far I've come in my health journey and how much I truly have to be thankful for in my life.
So head over to Caroline's website, follow all her accounts, check out the amazing food and photography, and take a listen.
colorfuleats.com/episode-37-finding-beauty-miscarriage-amanda-koch/